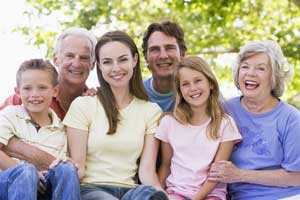 We welcome gifts that memorialize, recognize or honor individuals, families, businesses, organizations, or causes. When a Memorial Gift is given, a letter is sent to the individual's family to acknowledge the gift and the donor.
If you would like to make a Memorial Gift, please print and complete this Donation Form. Mail the form and your check to:
Rush City Education Foundation
PO Box 153
Rush City, MN  55069
Thank you for your donation!
Donations Received in Memory of:
Eldora Anderson
Paul Bahnemann
Merlin Beise
Nick Buehring
Andrew & Agnes Carlberg
Mike & Betty Diers
Lucille Ekstrand
Robert Friday
Alguire Gallmeier
Haline Gentine
Dean Goebel
Richard Hagman
Tim Halpin
Nancy & Ronnie Hammerstrom
Mr. & Mrs. Richard G. Johnson
Viola "Vi" Kosloski
Harold Lind
Tami McDonald
Fredi Moulton
Neil Nelson
John and Mary O'Brien
Audrey Olson
Wayne Peshia
Janet Pederson
Joanne Moulton Pederson
Sharon Rike
Jeanne Rohlf
David Schneider
George Schneider
Richard Schneider
Bernice Sederberg
Doris Swanson
Shirley Trossen
Charles & Olive Uhlig
Oliver Westman
Sharon Westman