Mission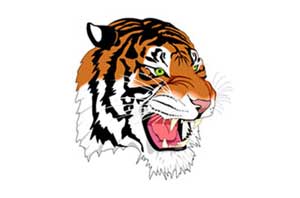 To promote and enhance student achievement and invest in educational excellence.
General Information
The Rush City Education Foundation (RCEF) is a non-profit organization with the purpose of enhancing educational opportunities for students of the Rush City Area Schools – in the classroom and beyond – and encouraging them to achieve excellence.
The Rush City Education Foundation is an entity separate from the Rush City School District with its own officers, Board of Directors, and bylaws.  We work cooperatively with the Rush City School District and community to utilize time, talent, and financial resources to support students.  Rush City Education Foundation funding does not replace school district responsibilities, but works to enhance district dollars.

The Rush City Aquatic Center
305 South Eliot Avenue
Rush City, MN 55069
320-358-3074

Rush City High School
51001 Fairfield Avenue 
PO Box 566 
Rush City, MN 55069
C.E. Jacobson Elementary
95 South Harte Avenue
PO Box 566
Rush City, MN 55069
Tax Deductible Information
Because the Rush City Education Foundation is a nonprofit 501(c) 3 charitable organization, donations to the foundation are tax deductible.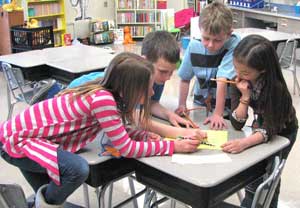 What We Do
Raise funds
Award grants to Rush City teacher
Award scholarships to Rush City students
Encourage long-term charitable giving
Establish endowed funds that recognize, memorialize or honor an individual, family, business, organization, or cause
Hold and invest funds to earn a meaningful return
Board of Directors
Vern Koepp, President
Erin White, Vice President
Judy Armstrong, Secretary
Vivian Pasche, Treasurer
Scott Friday, Scholarship Chair
Erin White, Grant Chair
Open Position, Fund-raising Chair
Jennifer Henthorn, Communications Coordinator
Bev Proulx, Director
Dennis Pederson, Director
Kristin Papke, Director
Joann Belau, Director
Teresa Dupre, Ex-Officio Director
Informational Brochure
To print a brochure version of this website information, download the link below.